After the Eucharist, we moved to celebrating outside with entertainment, food, and fellowship.
There was cake, champaign, dancing, gifts, food, drinks…everything!!!!!!!!!
There is still much to come: cake cutting, gifts, and many, many hugs.
Stayed tuned for 40th Celebration in Morogoro: Part III!
More to come on www.resurrectionists.ca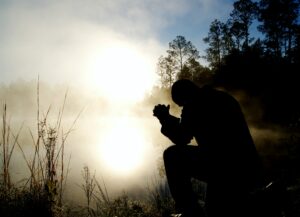 Every parent with teenagers or teacher who works with adolescents can relate to the father who calls his two sons to work in the vineyard.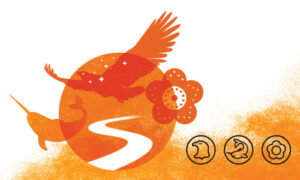 On this National Day for Truth and Reconciliation, the Congregation of the Resurrection in Ontario would like to offer a prayer and
God really does give us a choice.  And God even gives us the freedom to say No.  The real question is – what is it that we are really choosing by our Yes or No?