My next job was to cut the cake so that everyone could have a piece…
The seminary gave me a wonderful gift…a small refrigerator for my room!!!!
Many thanks were in order…
We have two Catholic schools near to us: in the property adjacent to ours is a pre-primary and primary school run by the Blessed Sacrament Sisters and about a block away is a secondary school run by the Charlotte Sisters. Sister Agnes (Charlotte Sisters) and Sister Sera Rosa (Blessed Sacrament Sisters) were present.
Some final thanks were in order. I tried to do this in Swahili. People clapped…they are kind!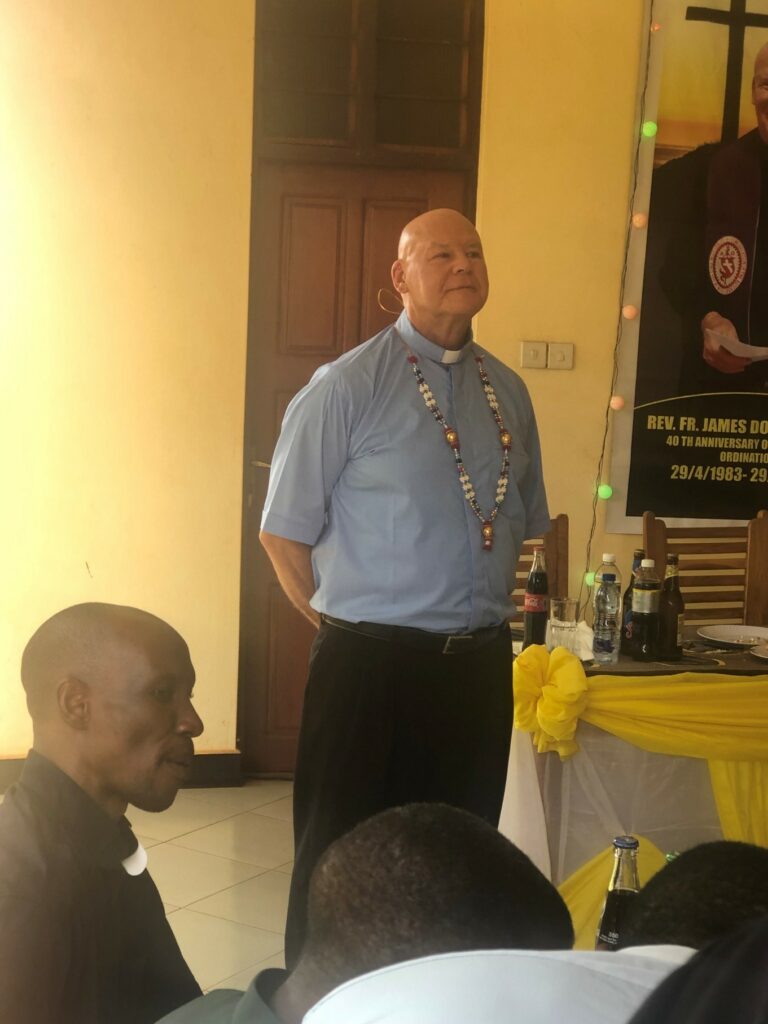 Thank you everyone for making this such a wonderful day of celebration!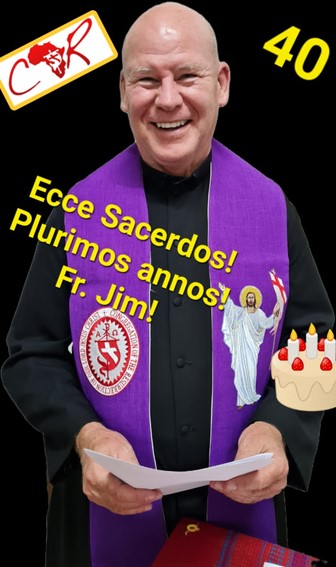 More to come on www.resurrectionists.ca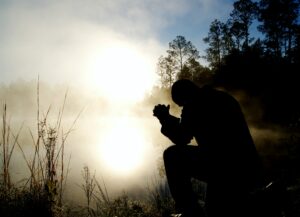 Every parent with teenagers or teacher who works with adolescents can relate to the father who calls his two sons to work in the vineyard.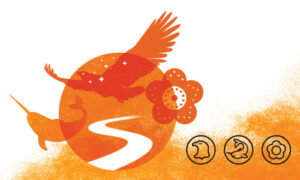 On this National Day for Truth and Reconciliation, the Congregation of the Resurrection in Ontario would like to offer a prayer and
God really does give us a choice.  And God even gives us the freedom to say No.  The real question is – what is it that we are really choosing by our Yes or No?