Our Holy Week started on Thursday, March 30th when Fr. Maciej, Fr. Yohana, Br. Michael, and I participated in the Chrism Mass with Bishop Michael Msonganzila in the Diocese of Musoma.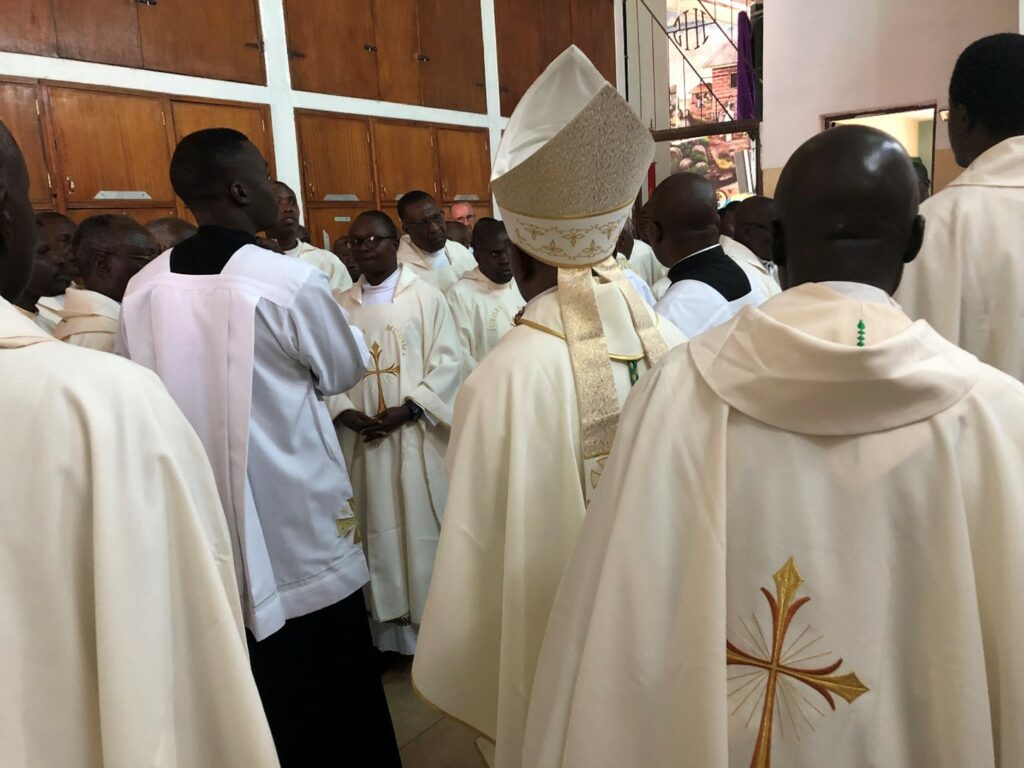 Here is a familiar face getting ready for the Chrism Mass: Fr. Yohana Kachwele, C.R.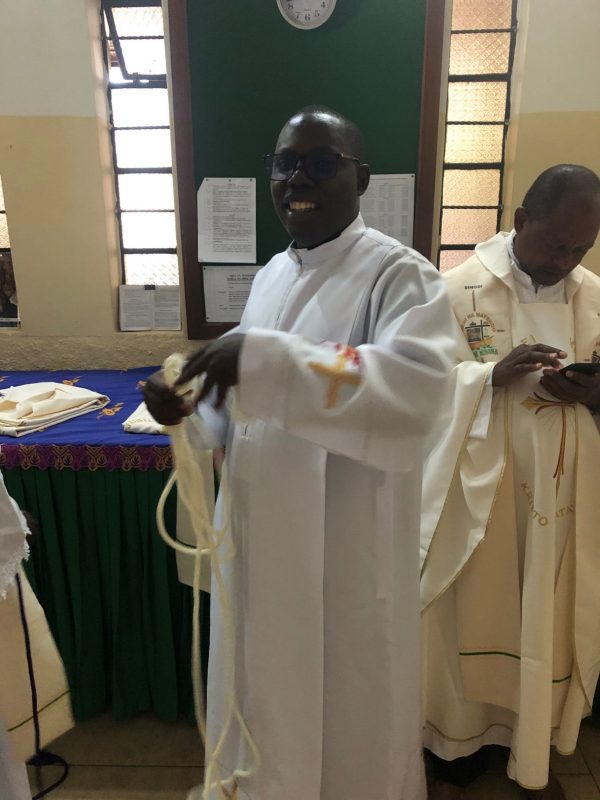 The Cathedral is quite beautiful; it spacious, with an open-air architecture.
You can see Fr. Maciej at the head of the procession of priests.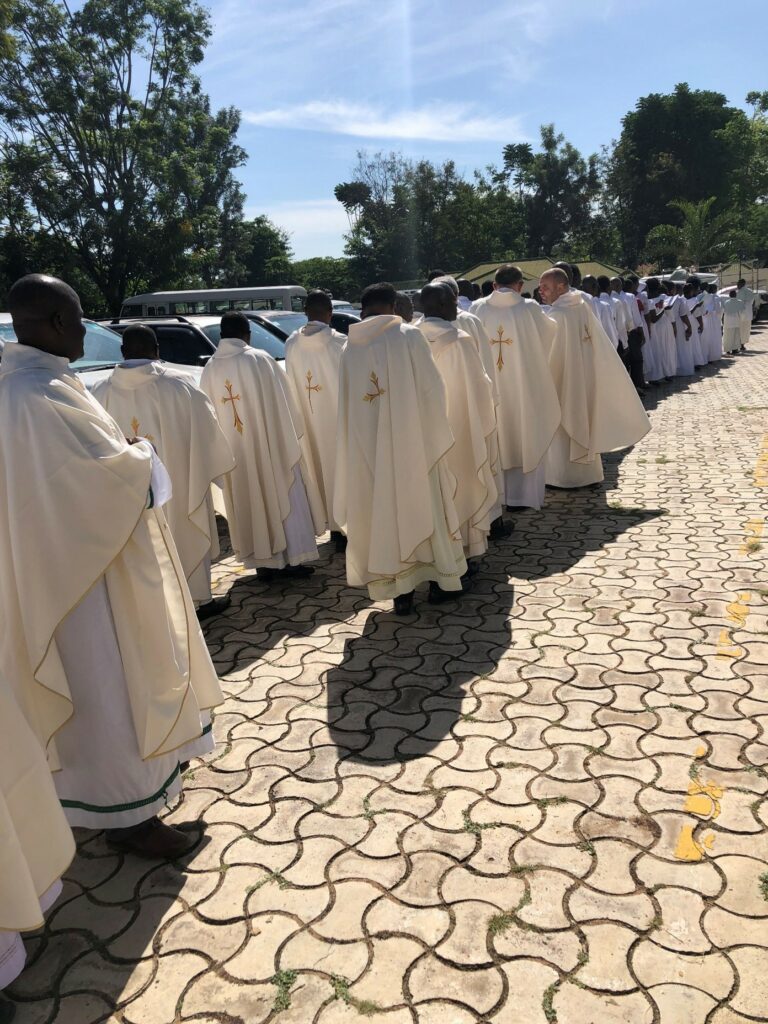 The liturgy lasted for five hours. Yes, five hours. The Mass, itself, was 2 ½ hours, including a 45 minute homily. (I did not time the Bishop, but someone else did and told me!) Then, after processing into the sacristy, we went back into the church for something that was new to me.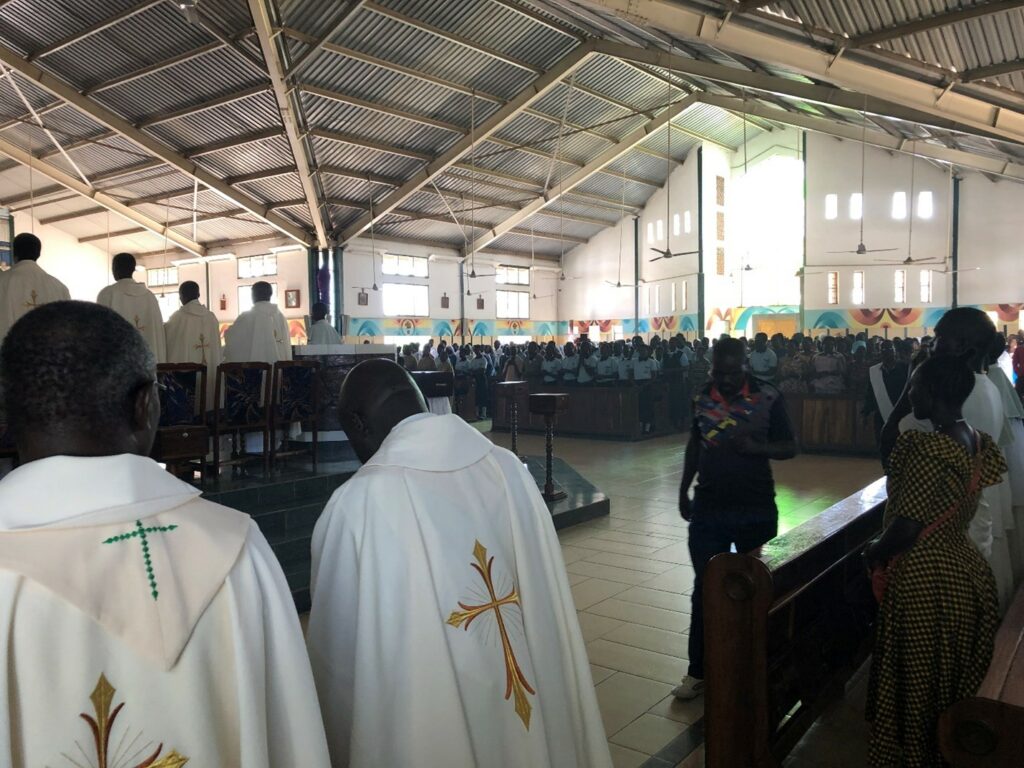 The bishop sat in front of the altar with the rector of the diocesan seminary. In turn, representatives of each parish came forward. At this point, the pastor (and any associates) came forward to stand with the bishop. Then each delegation announced their monetary gift to the bishop, to the seminary, and to the priests serving in their parish. I came forward twice: once with the others who serve in Buhemba—Fr. Maciej, Fr. Yohana, Br. Michael and me—and a second time to stand in for Fr. Phillip and Br. Mosses who are still in Poland.
I could not believe the generosity of these poor people. I was given 500,000 Tanzanian Shillings, which is about $250 US. Amazing! Of course, I felt somewhat guilty about receiving this money, but I know many ways that I can use it in the parish before I depart for Morogoro on April 27th.
A few nights after the Chrism Mass, I had a dream/nightmare that the I was still at the Chrism Mass and could not leave….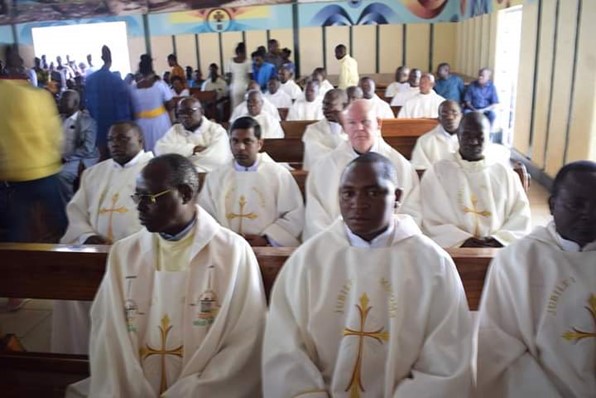 More to come on www.resurrectionists.ca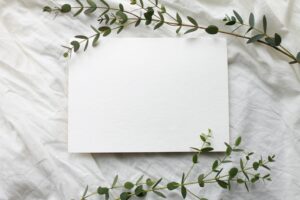 Our Divine invitation, our vocation, our call, addressed to each one of us: to enter this mystery of love…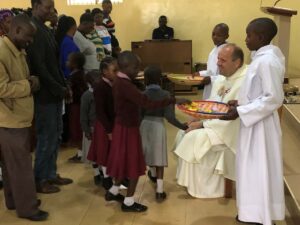 We celebrated two birthdays in our residence in Buhemba. Br. Michael Mabuluja celebrated his 30th birthday on March 22nd and Fr. Maciej Braun celebrated his 46th birthday on May 14th.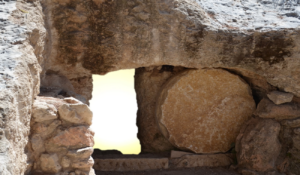 The Canadian Province of the Resurrectionists were privileged to have been on retreat last week (May 22 –26, 2023) at Resurrection College/Manor.