It takes about 15 minutes to drive from Mirwa to Magunga, but first we had to stop to buy more candies. Five more bags did the trick!
Everything was set in the Magunga Outstation. The choir was ready, and the organist was in fine form. They also have little girls who dance throughout the Mass.
The choir was in fine form as they sang with accompanying gestures. After Mass we had the candies for the children. It was organized chaos!
Dominic, a senior altar server, was the official photographer of the "candy grab!"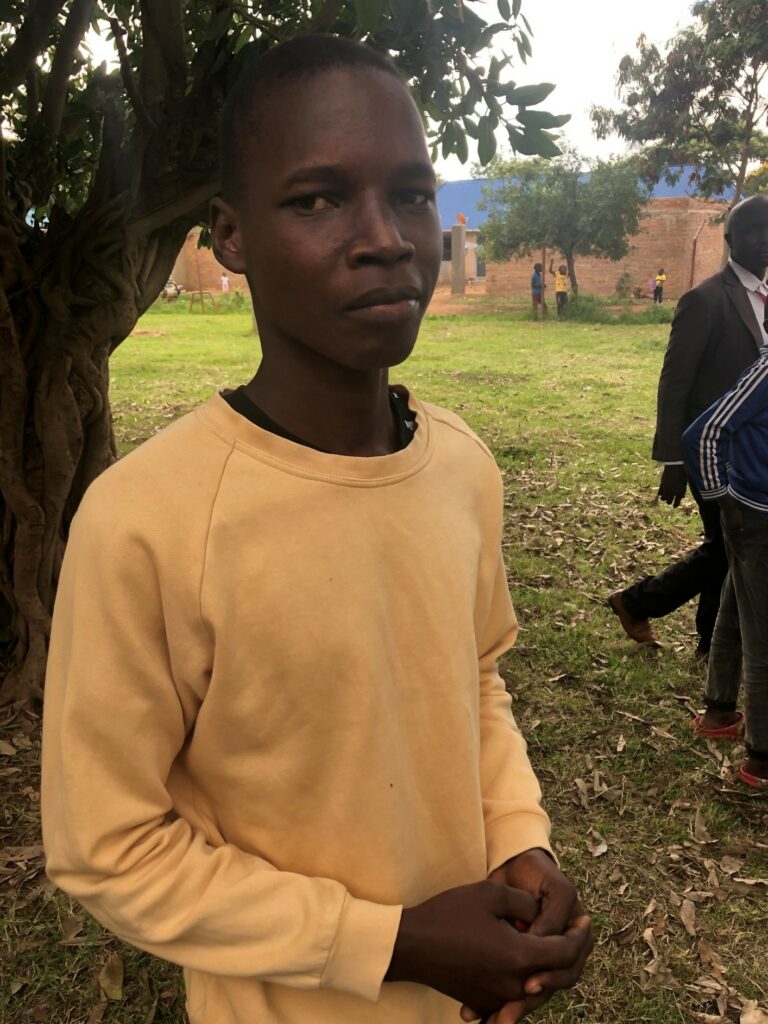 After Mass we went to a house for lunch, but we had to stay there for about 2 hours because of a torrential rain.
Once we all arrived back home, we began to prepare for our Christmas dinner with our guests from Butiama: Fr. Philip, Br. Mosses, and our two brother candidates, Lameck and Michael Jackson. Lameck just graduated from a two-year catechetical school program, while Michael Jackson is about to start the second year of his two-year program at the same place.
We had a great meal together, including a special Christmas cake, and, of course, ice cream…three different flavors!
Well, that is Christmas in Buhemba. It was a good one! We thank God for this day and the blessings of the past year. We look forward to more service to our parishioners and more celebrations with each other! Krismasi Njema!
More to come on www.resurrectionists.ca

June is National Indigenous History Month in Canada, an opportunity for us to take time to learn about the histories, cultures, challenges and strengths of First Nations, Metis and Inuit peoples throughout Turtle Island.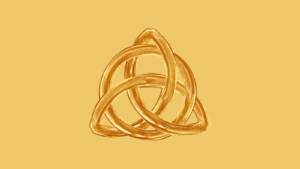 Today we celebrate the Feast of the Holy Trinity.  The Trinity is one of the most mysterious aspects of Christian faith.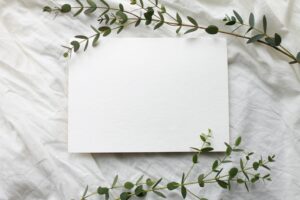 Our Divine invitation, our vocation, our call, addressed to each one of us: to enter this mystery of love…