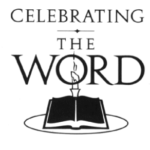 Dear friends, participants in 'Celebrating the Word',
Greetings from some of the contributors to 'Celebrating the Word'!
We have been happy to provide you with materials to enhance your journeying through the liturgical year. We have carried on the inspiration of Father Frank Ruetz, C.R., who began this small group initiative. We are grateful for your faithful following of our issues, and for the times when participants have written to us to share their experiences with 'Celebrating the Word'.
Recently the Provincial leadership of our Ontario Kentucky Province has decided to discontinue the issuing of 'Celebrating the Word'. Simply stated, our human resources have dictated that the future of our ongoing publication was very limited.
So, we regret to inform you that 'Celebrating the Word' will no longer be available through our Resurrectionist Community.
It is our hope that you, whether you are an individual or a group, will seek another source of spiritual accompaniment, commentaries and faith sharing programs on the Sunday readings, to continue this weekly faith experience that you began with us. We are deeply grateful for your loyalty, and also for the financial contributions that have come to us over the years to provide this ministry. We also recognize the scholarship of Dr. Murray Watson, who served as editor of the issues.
May the Word continue to lead and guide you in your faith journey!
God bless you!
Brother John Cline, C.R.    Father Jim Donohue, C.R.
Father Raphael Ma, C.R.    Father Ray Reitzel, C.R.
Father Tim Uniac, C.R.       Father Paul Voisin, C.R.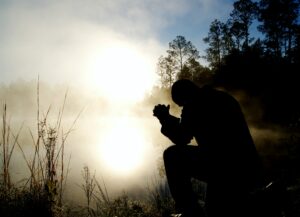 Every parent with teenagers or teacher who works with adolescents can relate to the father who calls his two sons to work in the vineyard.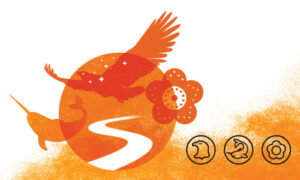 On this National Day for Truth and Reconciliation, the Congregation of the Resurrection in Ontario would like to offer a prayer and
God really does give us a choice.  And God even gives us the freedom to say No.  The real question is – what is it that we are really choosing by our Yes or No?