I went for a walk to Jordan University College, and on the way, I encountered the usual suspects…cattle! They are everywhere around our formation house.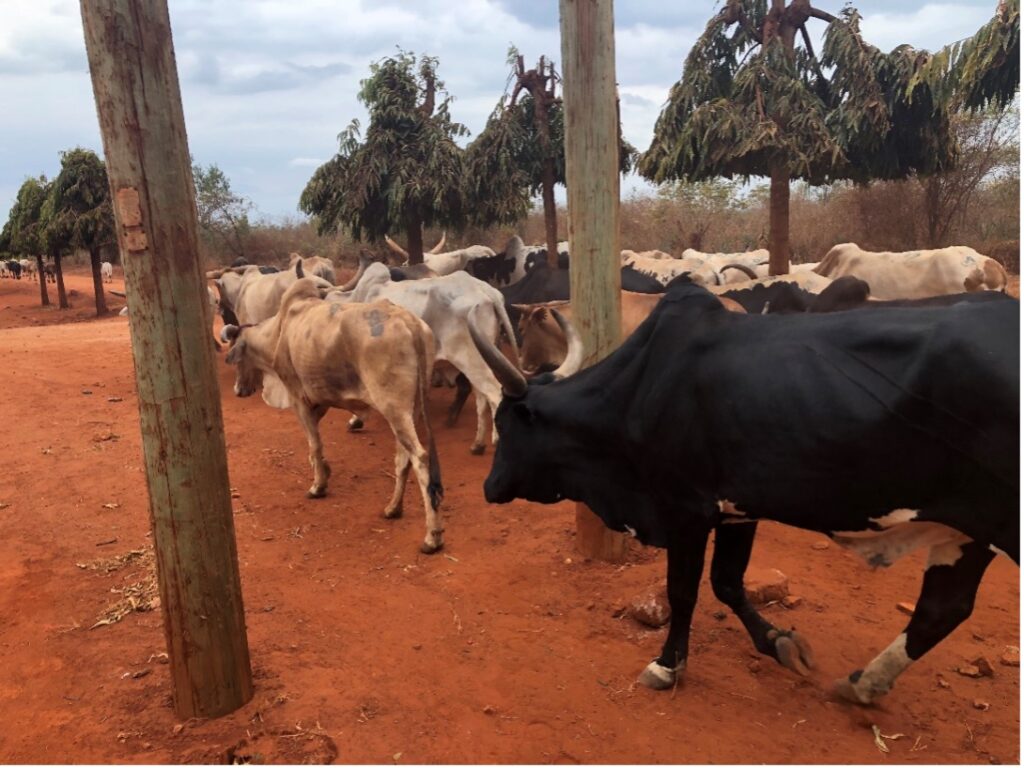 I also had a visit from my old friend, Zuberi who herds goats in the area. I came by for a coke and some cookies. His English is not very good and my Swahili is not very good, but we manage to communicate.
We have a new kitten at the formation house. I am not sure the gender, but it is very cute and is in that playful time of a cat's life. I saw the new kitten and the cat ("Hope") interact a few times. They don't seem to be friends, but they don't seem to be enemies…maybe some kind of truce. An arched back or a little growl seems to communicate that one or the other has come too close.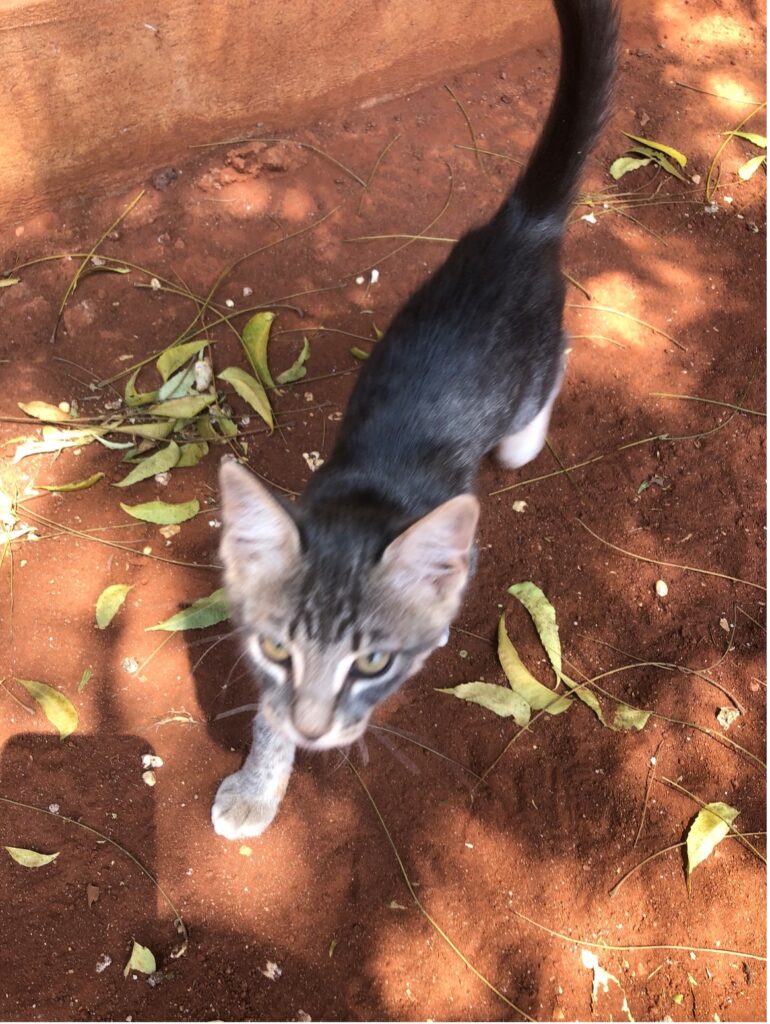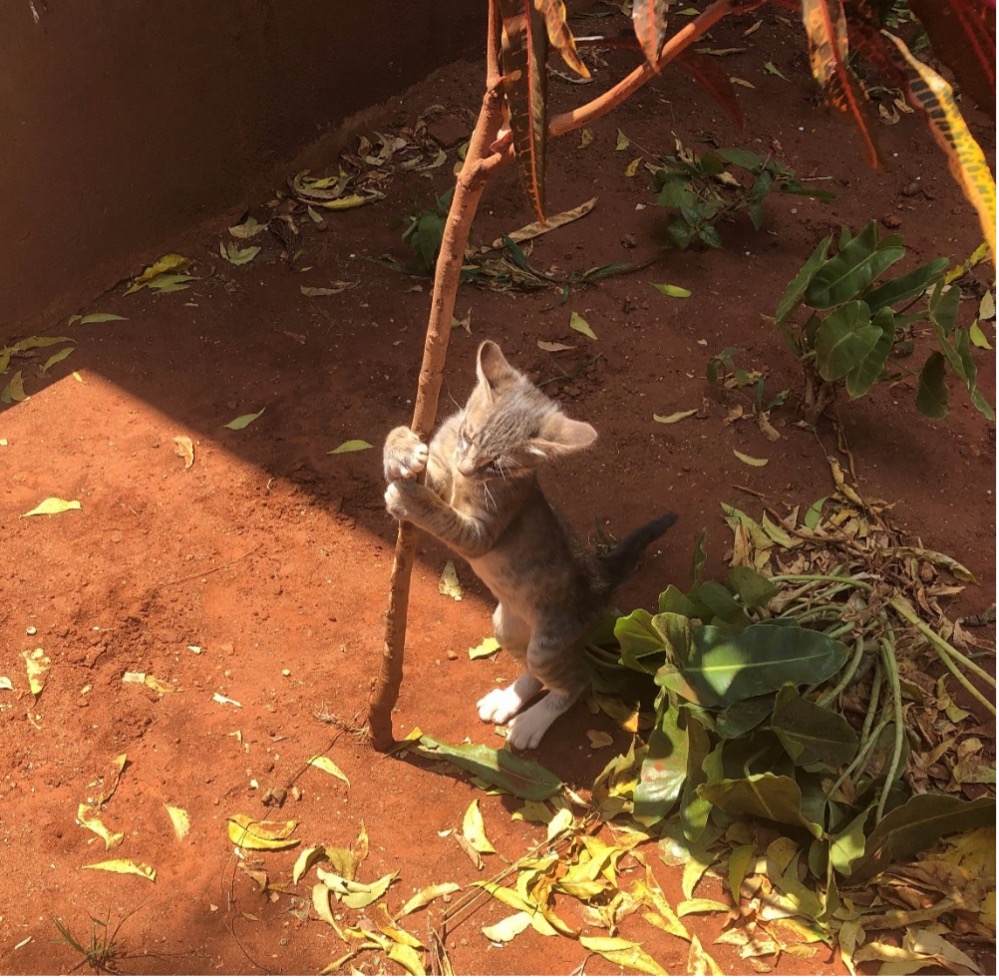 Speaking of trees, we have many mango trees on the property…and they are close to producing some great fruit.
We had some older banana trees that were producing fruit, but they were cut down to make room for another garage. It turns out that they were not the greatest bananas for eating, so some new banana trees have been planted.
I did my laundry today with our semi-automatic washing machine. Emmanuel showed me how it worked, and I think everything worked out well!
We also have a new outside cooking station in the formation house.
I had two visitors on Sunday: Stanley (our weekend cook Maria's youngest son) and Gratitude (our cook Pendo's youngest son). They kept me entertained for about an hour!
While Fr. Andrzej was on retreat, I had a few classes with our aspirants about Resurrection spirituality and history, the vows and the virtuous life.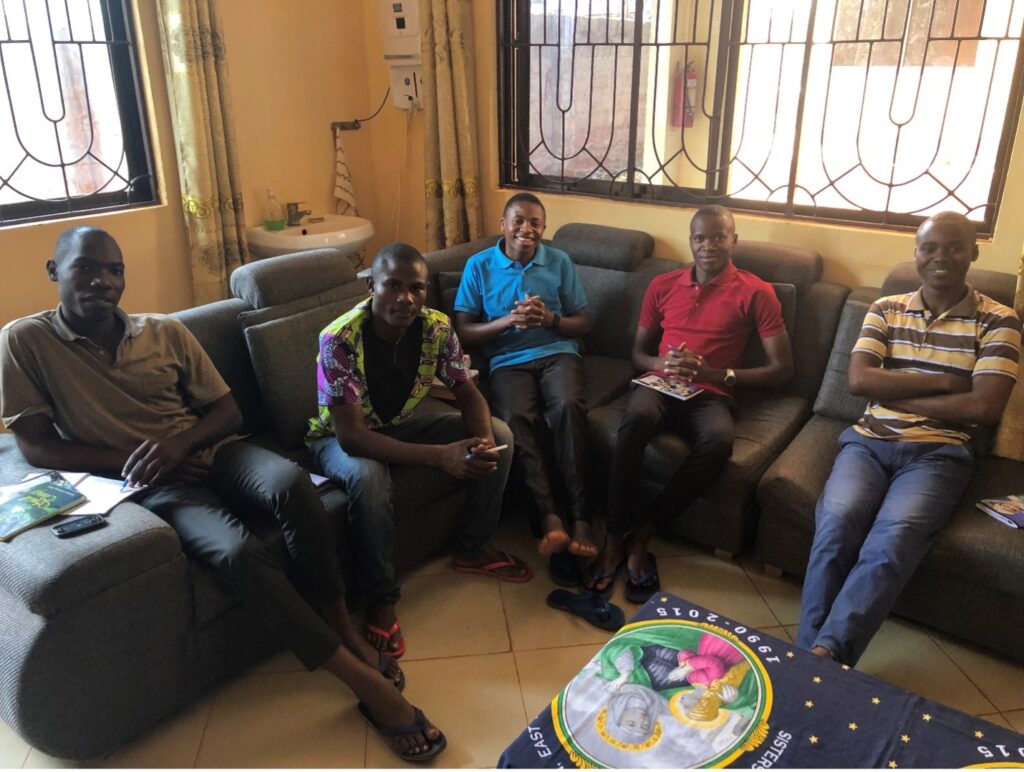 More to come on www.resurrectionists.ca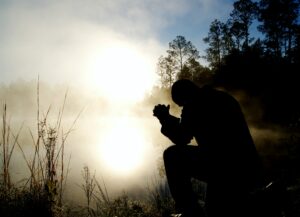 Every parent with teenagers or teacher who works with adolescents can relate to the father who calls his two sons to work in the vineyard.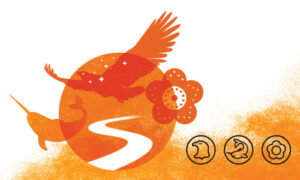 On this National Day for Truth and Reconciliation, the Congregation of the Resurrection in Ontario would like to offer a prayer and
God really does give us a choice.  And God even gives us the freedom to say No.  The real question is – what is it that we are really choosing by our Yes or No?