The one important event that I missed was the ordination of Fr. Yohana, C.R. on July 9. I lived with Yohana when I was in Morogoro. He graduated from Jordan University College and was assigned to St. John Paul II Parish in Buhemba where he served as a deacon. His ordination was in Mwanza and then he celebrated Eucharist in his home parish, in Buhemba, and in his return to Morogoro.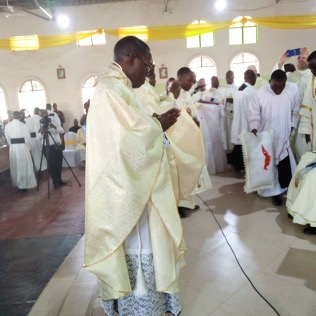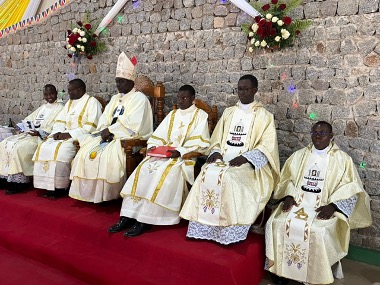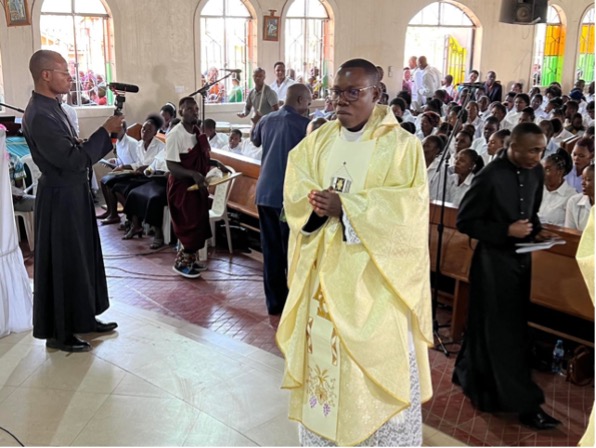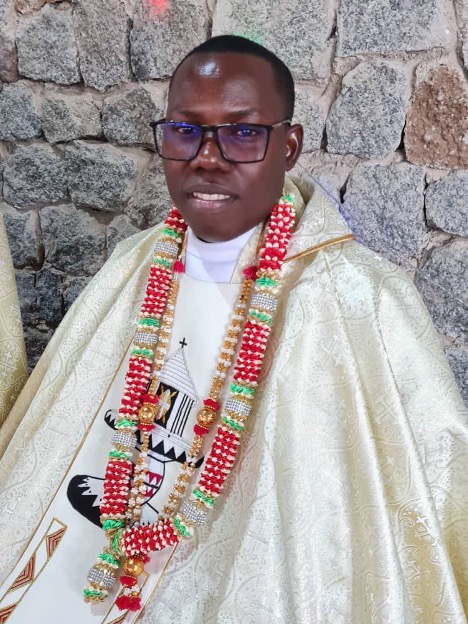 After his ordination, Fr. Yohana, through the help of some benefactors, was able to travel to Poland and Germany to visit many of our Resurrectionist parishes.
There was one photo that caught my attention as I looked at the different photos
that Fr. Yohana posted on WhatsApp. As I looked more closely at one photo, I
thought, "Hey, I not only know Fr. Yohana, but I know the priest who is
presiding!"
To my surprise I realized that this "other" priest is Fr. Michal Kruszewski, C.R., a
member of the Ontario-Kentucky Province, who is the pastor of St. Stanislaus
Parish in Hamilton, Ontario. At first, I thought that Fr. Yohana made an
unscheduled trip to Canada, but I found out that Fr. Michal was on vacation in his
hometown of Gdansk in Poland, where Fr. Yohana was visiting that day. It is a
small world!
Below is a photo of Fr. Yohana with Fr. Maciej Braun, C.R. who is our regional superior and my new pastor in Buhemba!
More to come on www.resurrectionists.ca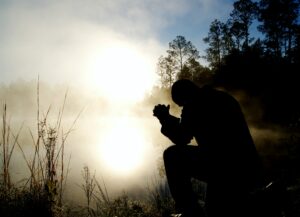 Every parent with teenagers or teacher who works with adolescents can relate to the father who calls his two sons to work in the vineyard.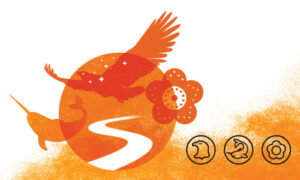 On this National Day for Truth and Reconciliation, the Congregation of the Resurrection in Ontario would like to offer a prayer and
God really does give us a choice.  And God even gives us the freedom to say No.  The real question is – what is it that we are really choosing by our Yes or No?