Jubilarian – Fr. David Mowat, CR
This year the Congregation of the Resurrection in Canada is blessed to be celebrating four Jubilarians!  Today we would like to share a reflection by Fr. Dave Mowat, CR, who is celebrating 60 years of priestly ordination.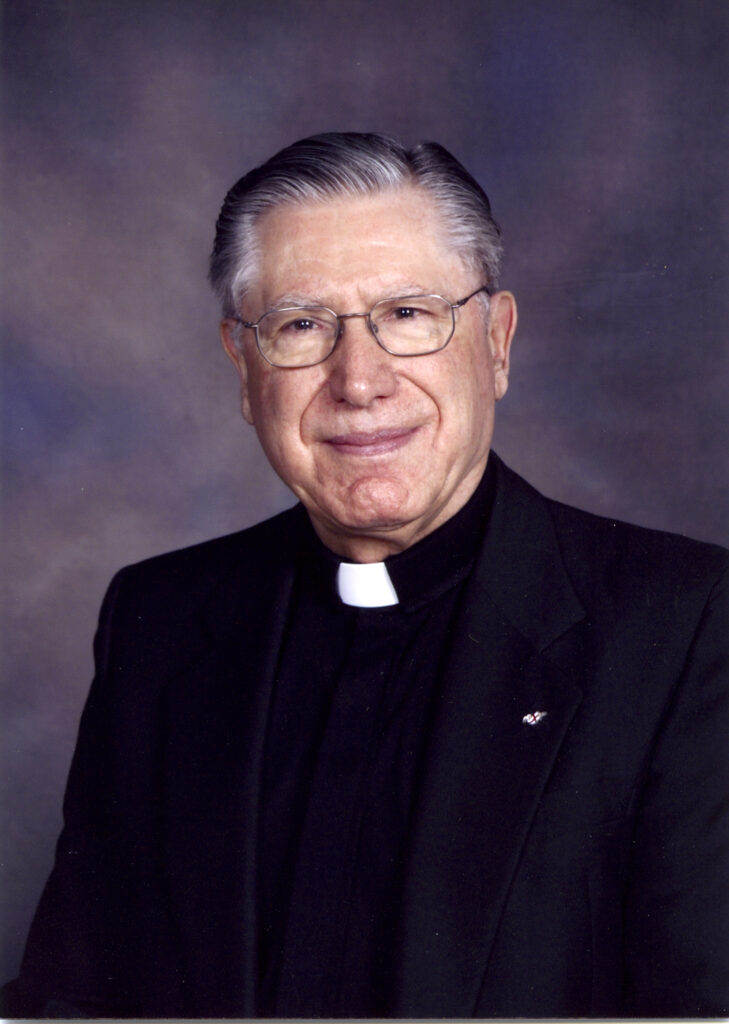 Back in the early 1950s when I was deciding on whether or not I had a vocation to the priesthood, I talked about my decision with Fr. Clarence Hauser, who was one of my high school teachers. One point he mentioned made a great impression on me. The diocesan priesthood could be very lonely, while a community of priests and brothers like the congregation of the Resurrection provided a lot of support throughout the working years and into retirement.
I chose to join the Resurrectionists, and 60 years of ordained life have proven the correctness of Fr. Hauser's observation. What he neglected to tell me – and what I discovered first hand – was that the community was not just the fountainhead of many blessings – but the community was also the source of an abundance of trials and tribulations! 
In my teaching years, mathematics, computer science and teaching administration were paramount. However as the years passed, the realization dawned that people were so much more significant than the bare disciplines of a science or a profession. That insight and conviction has enriched my life so much, that the trials and tribulations of community living became insignificant, compared to the rewards of sharing a life and life's experiences with a group of similarly convinced people. So for the tremendous blessings of these last sixty years I am truly grateful, both to God and to the wonderful community that has supported me all these years.