Most Thursdays, Fr. Yohana and I drive to Musoma to buy food and other items. It gives me a chance to use an ATM and to put money on my phone for the internet. It takes about 45 minutes to drive there. We usually stop at the Diocesan office to pick up mail and bring the parish offering to the diocese. Musoma has a population of about 135,000 people. They have several banks, a market, some clothing shops, etc.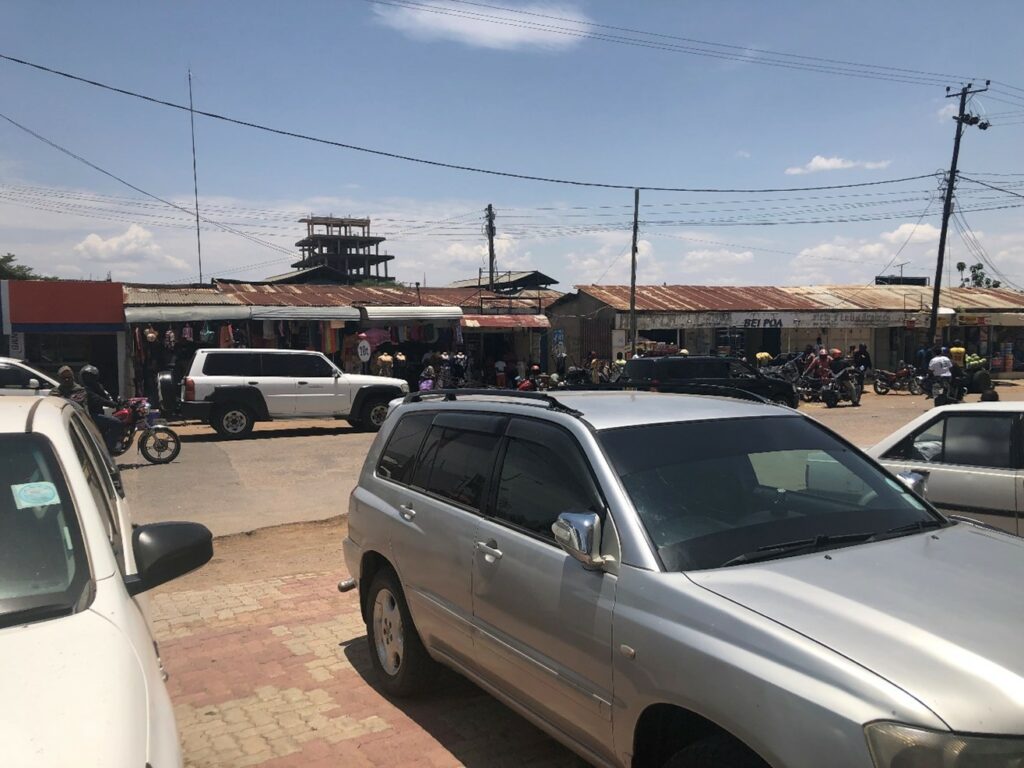 Saturday, October 8 marked something new for me…a parish wedding. One of the primary school teachers, Nicholas, was marrying Agnus. The church was ready, and the choir was prepared.
I noticed that the baptismal font was decorated particularly well, but at the time, I did not think any of this.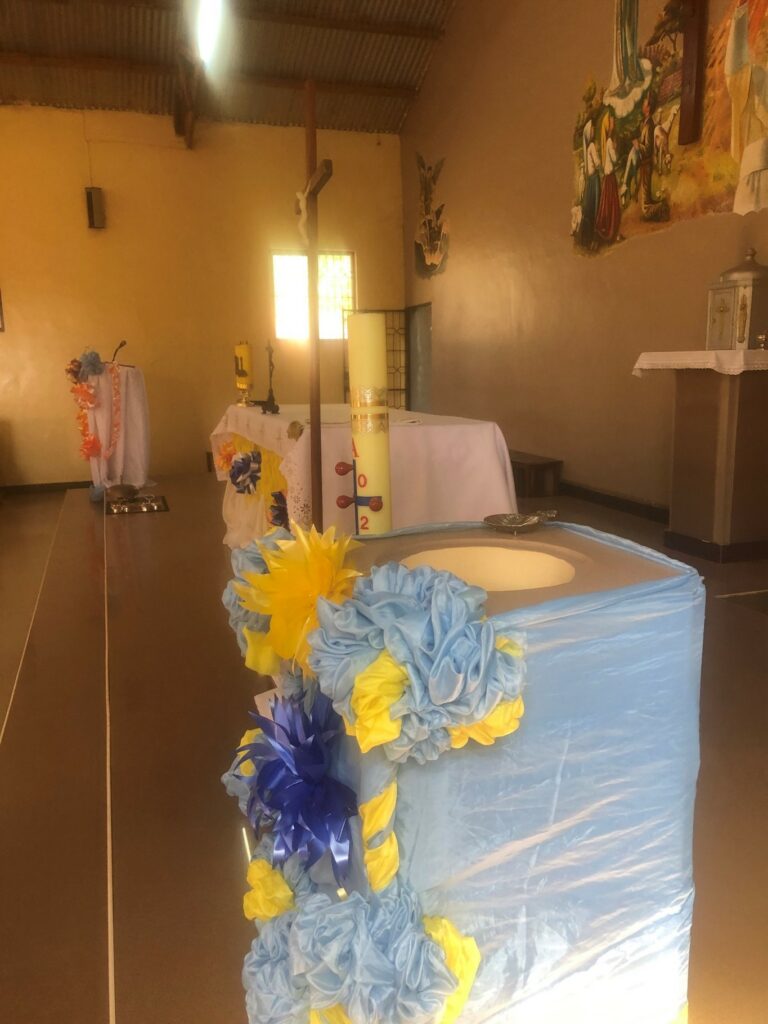 I got a quick look at the groom and the bride as they arrived at the church.
I did not realize—until it was happening—that the bride (as well as some other people) were to be baptized before the exchange of wedding vows.
It was now time for the exchange of vows for the marriage.
The reception was at the school and some of the students were present.
More to come on www.resurrectionists.ca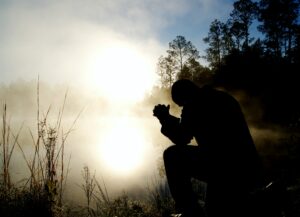 Every parent with teenagers or teacher who works with adolescents can relate to the father who calls his two sons to work in the vineyard.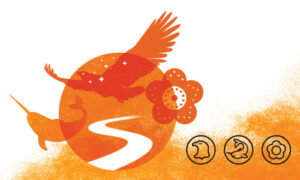 On this National Day for Truth and Reconciliation, the Congregation of the Resurrection in Ontario would like to offer a prayer and
God really does give us a choice.  And God even gives us the freedom to say No.  The real question is – what is it that we are really choosing by our Yes or No?