This summer the Canadian Province of the Congregation of the Resurrection agreed to finance the purchase of two new vehicles for the Mission in Tanzania.  New vehicles are needed to accommodate the many new seminarians who are being called to the Congregation in Tanzania, and to weather the difficult terrain in the communities.
Daniel and Vitalis went to Dar es Salaam to pick up the new vehicles in September. Thank you to all those who donate to the Congregation of the Resurrection; your generous gifts make these kinds of initiatives possible!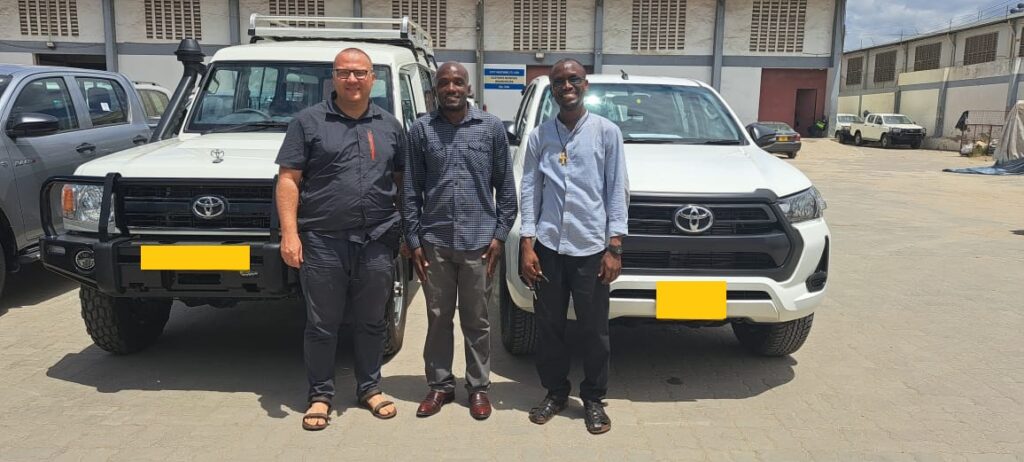 More to come on www.resurrectionists.ca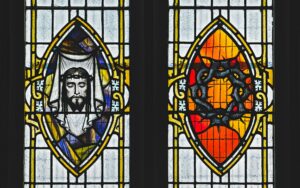 This Sunday brings the Church's liturgical year to a close with the celebration of the Feast of Christ the King. 
November 25th is the 160th anniversary of the Resurrectionist mission in Bulgaria.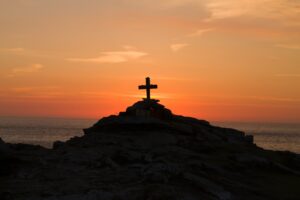 …in the end, the only thing that will prove to have really mattered in this life is how we have loved. It sounds easy, but how many of us actually know how to love?