Everything was ready for our Palm/Passion Sunday procession and Eucharist.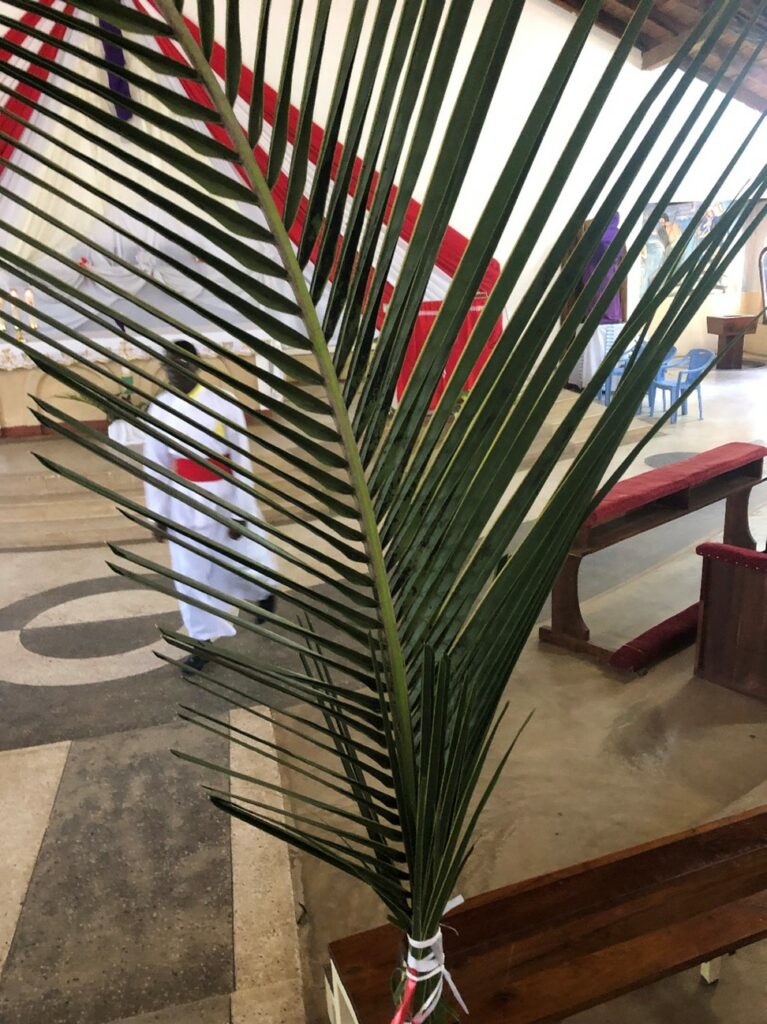 Of course, we passed by some cows on the way to the starting point! But we were making progress.
Upon finishing the procession, the Eucharist began in the church. You can see that it was packed with parishioners.
The choir chanted the Passion Narrative, with people taking different parts.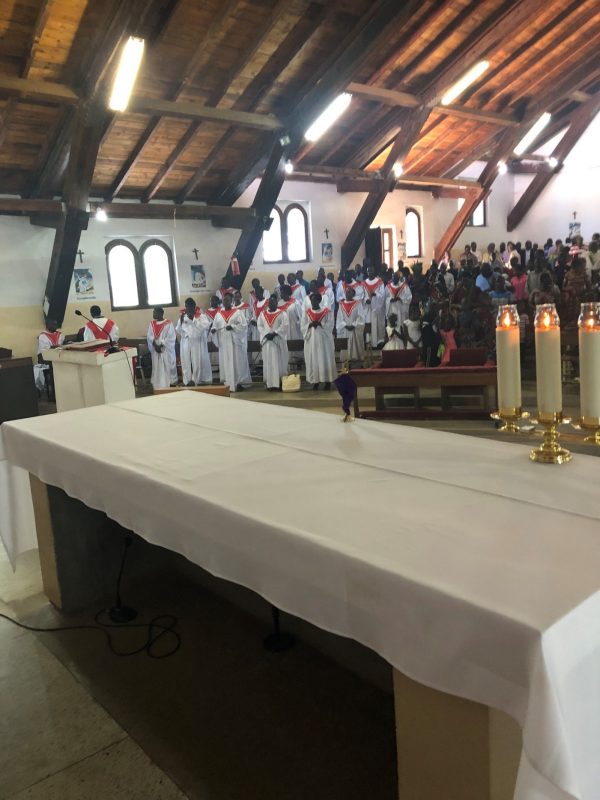 People gathered after the Eucharist to meet, to talk, to be together.
Meanwhile, I heard that Fr. Maciej, Fr. Yohana, and Br. Michael are still walking in their procession from Magunga to Biatika!
And to round things off, Fr. Phillip, Fr. Andrzej, and Br. Mosses made it from Poland to Rome. Here they are celebrating Mass in the chapel of the Motherhouse.
More to come on www.resurrectionists.ca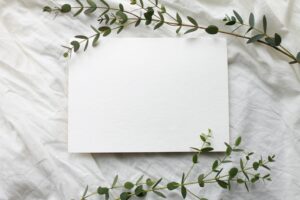 Our Divine invitation, our vocation, our call, addressed to each one of us: to enter this mystery of love…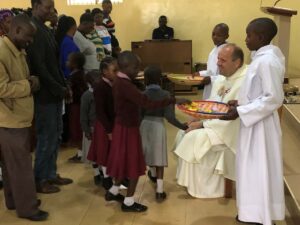 We celebrated two birthdays in our residence in Buhemba. Br. Michael Mabuluja celebrated his 30th birthday on March 22nd and Fr. Maciej Braun celebrated his 46th birthday on May 14th.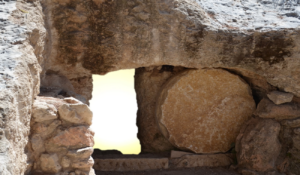 The Canadian Province of the Resurrectionists were privileged to have been on retreat last week (May 22 –26, 2023) at Resurrection College/Manor.