In our Constitutions, we read that:
"The feasts of the Resurrection, the Immaculate Conception, the Assumption and Our Lady of Sorrows are considered Community feasts and are to be celebrated in a solemn manner."(Constitutions, 78)
And
"In our tradition we have claimed her as the mother of our Congregation and have been dedicated to promoting her honor. She is the model of what salvation is for each of us. In her Immaculate Conception she was freed from sin. As the Mother of Sorrows she shared in the sufferings of her son. In her Assumption she was raised up to share in the risen life of Jesus. If we follow her as our model we learn to share in the passion, death and resurrection of her Son and we, too, will be freed from sin and will share in his new life in the Spirit." (Constitutions, 8) 
May all those who have died with Christ, share also in His Resurrection. 
Our Lady of Sorrows, pray for us!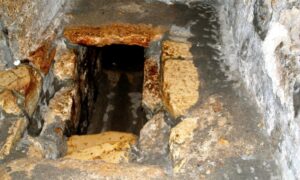 The Apostles of the Resurrection Retreat Committee invites you to join them in mini retreats each Sunday in Lent.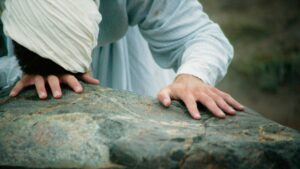 I've mentioned previously one of the things the Spiritual Exercises of St. Ignatius is known for, is the contemplation for making a choice…
This Solidarity Sunday, March 26, 2023, we encourage you to support Development and Peace' Share Lent Campaign.