Someone Had a Birthday - Part 1
The day started off with Mass. I was presiding and Fr. Yohana was preaching. Before the conclusion of Mass, Fr. Maciej invited me to sit in a chair in front of the altar. Then each student—youngest to oldest—came forward to shake my hand and to give me a gift. Most of the gifts were small packages of cookies or some candies. But I also received a great looking shirt!
This is a photo of "some" of my gifts for the day from the children at the pre-primary and primary school!
I could smell something wonderful in the kitchen, and when I went to investigate, I saw the Master Chef cooking up some meatballs in mushroom sauce!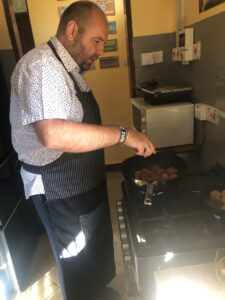 Then the celebration really began. Fr. William Nyuke, a Franciscan from Musoma, joined us for the day. Then we were ready for the feast…including the meatballs!
More to come on www.resurrectionists.ca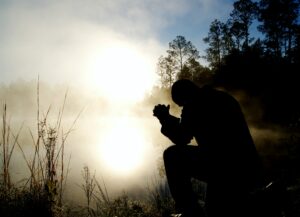 Every parent with teenagers or teacher who works with adolescents can relate to the father who calls his two sons to work in the vineyard.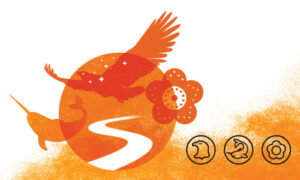 On this National Day for Truth and Reconciliation, the Congregation of the Resurrection in Ontario would like to offer a prayer and
God really does give us a choice.  And God even gives us the freedom to say No.  The real question is – what is it that we are really choosing by our Yes or No?