There were about 40-50 people present for the celebration of the Eucharist. A few people mentioned that this community is a bit large and should be split. These small Christian communities are the heart of the parish in Tanzania.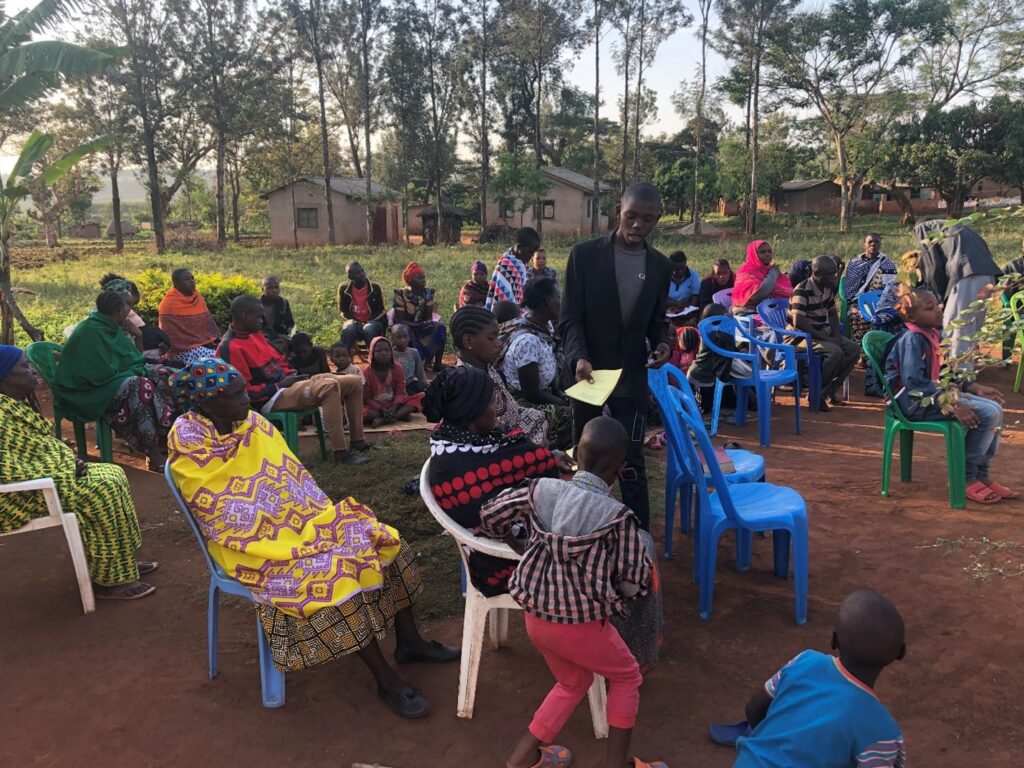 After Mass, the community updates its records, shares news and announcements, and plans for future community activities.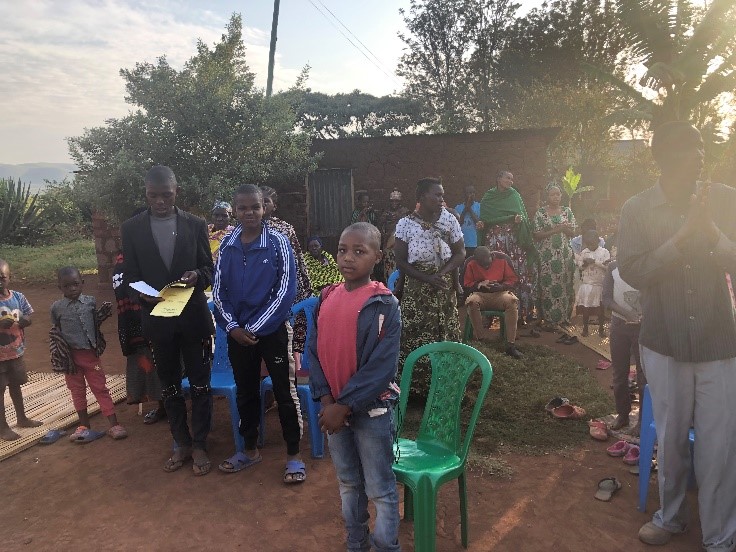 After we returned and had breakfast, I noticed a flurry of activity going on outside. Apparently, every Saturday the altar servers gather for cleaning and practice and fun.
More to come on www.resurrectionists.ca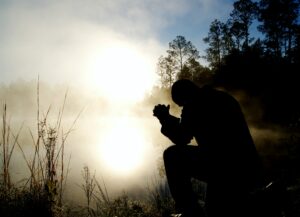 Every parent with teenagers or teacher who works with adolescents can relate to the father who calls his two sons to work in the vineyard.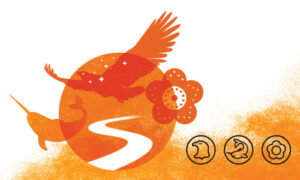 On this National Day for Truth and Reconciliation, the Congregation of the Resurrection in Ontario would like to offer a prayer and
God really does give us a choice.  And God even gives us the freedom to say No.  The real question is – what is it that we are really choosing by our Yes or No?