There were about 40-50 people present for the celebration of the Eucharist. A few people mentioned that this community is a bit large and should be split. These small Christian communities are the heart of the parish in Tanzania.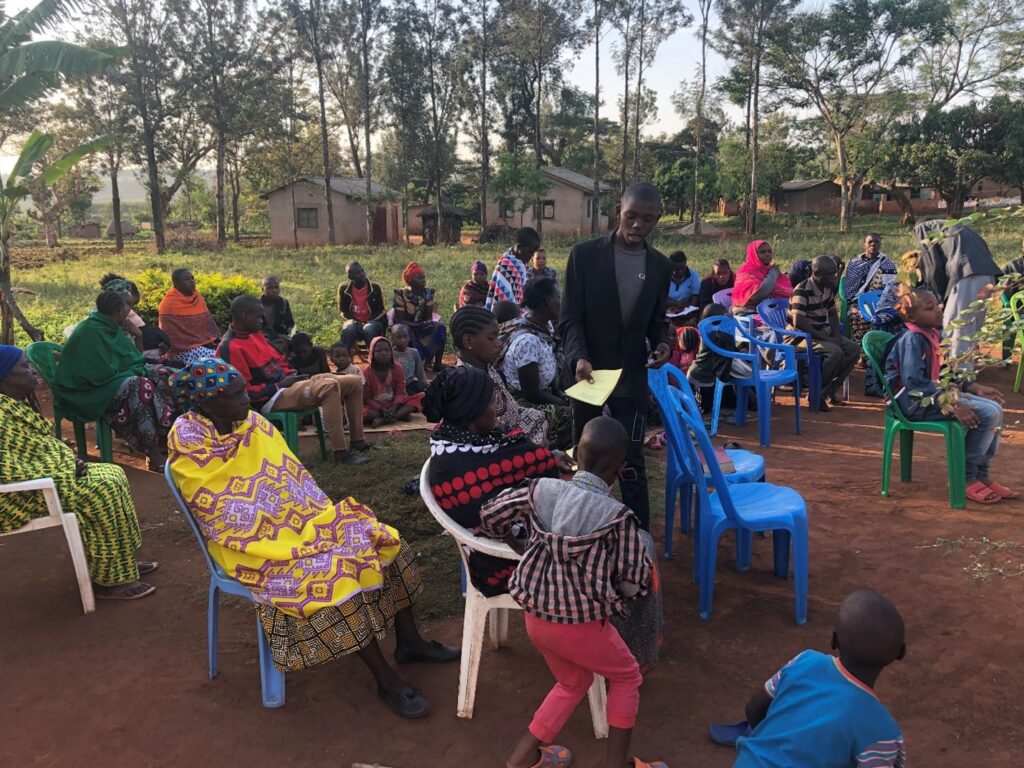 After Mass, the community updates its records, shares news and announcements, and plans for future community activities.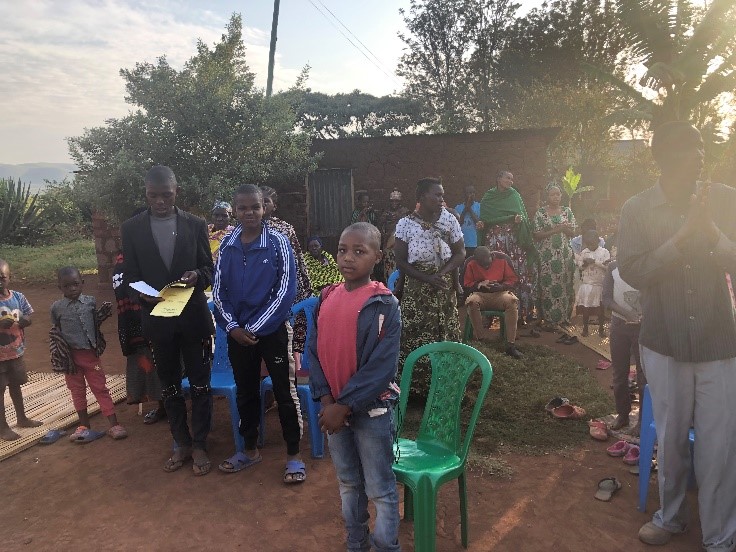 After we returned and had breakfast, I noticed a flurry of activity going on outside. Apparently, every Saturday the altar servers gather for cleaning and practice and fun.
More to come on www.resurrectionists.ca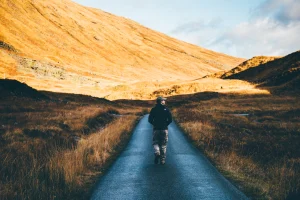 The word "advent" comes from the Latin word advenire, which means to arrive or to come to.  The season of Advent…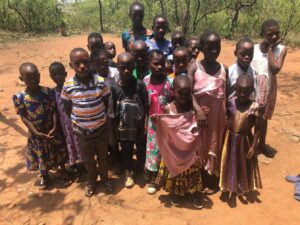 I went to the Mirwa Outstation with Brother Michael on Sunday, October 2 for the 7:00 am Mass. The children sit in a special section at the front…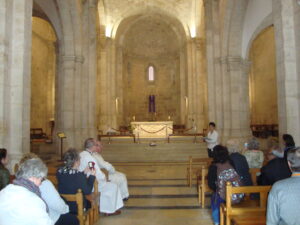 November 21 is the Feast of the Presentation of the Blessed Virgin Mary.  This day commemorates when Mary's parents, St. Anne and St. Joachim, …