Fr. Andrzej, Emmanuel and I left Morogoro on Thursday, September 15 to travel to Buhemba. We were joined by our cook, Pendo, whose family lives in Singida, a stop along our journey.
In Pendo's absence, the aspirants will have to take care of cooking their meals. If Alexander's enthusiasm is an indication of his cooking skills, they will do just fine.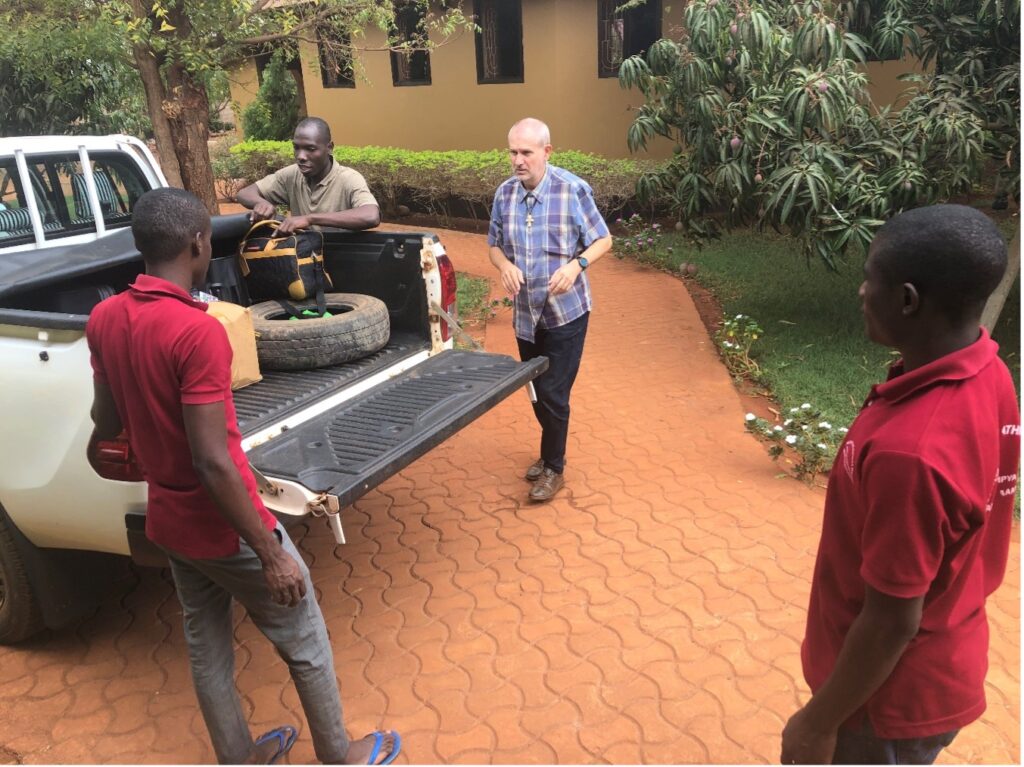 After dropping off Pendo in Singida for her vacation, Fr. Andrzej, Emmanuel and I stayed at a pastoral center in the diocese. We had dinner, but then went to bed because we were all tired from the day's travel. We had Mass the next morning at the pastoral center, and after breakfast, continued our safari. 
On Friday, we planned to take Emmanuel to his home for his summer vacation. We received a message, asking us to pick up his brother, Phillip, on the way to Emmanuel's home. Phillip is in his third year of theology studies for his local diocese of Singida. This is a common occurrence in Tanzania where people help each other with transportation when possible. 
You can see from this photo that it has been very dry; most of the vegetation is brown and there is a red-brown dust that settles on everything. The sky is a breathtaking blue!
We arrived at Emmanuel's house to meet his family and to enjoy a great lunch that his mother had prepared for us. We were treated like royalty. We met Emmanuel's parents, as well as three of his nieces and nephews, and some extended family members.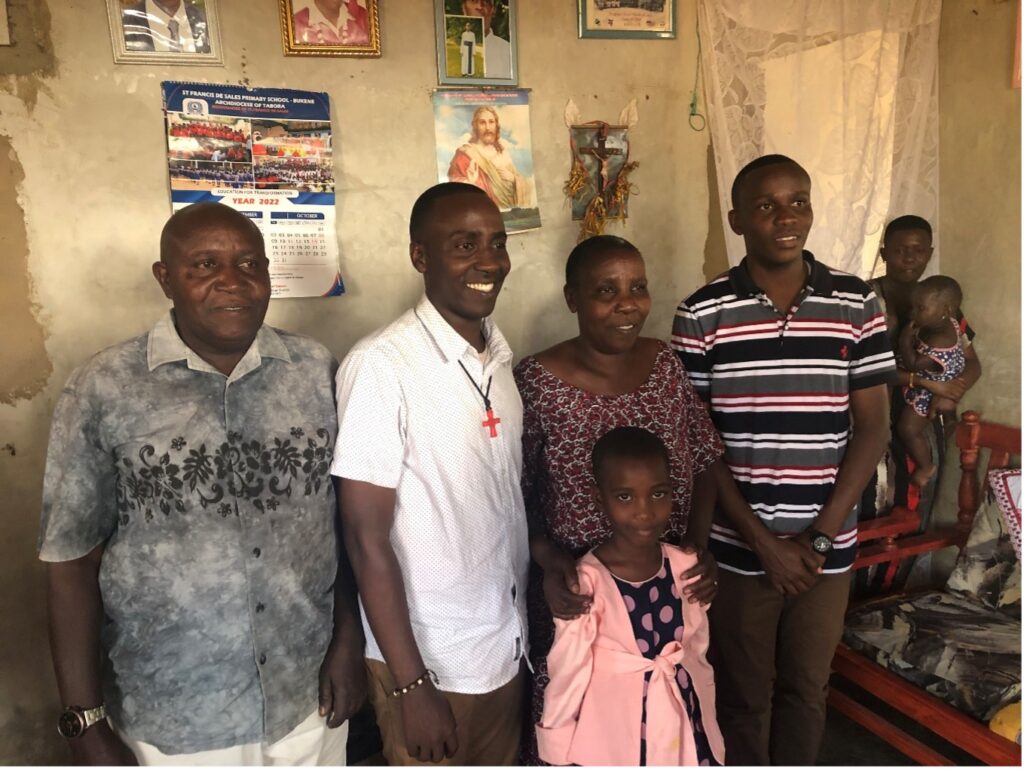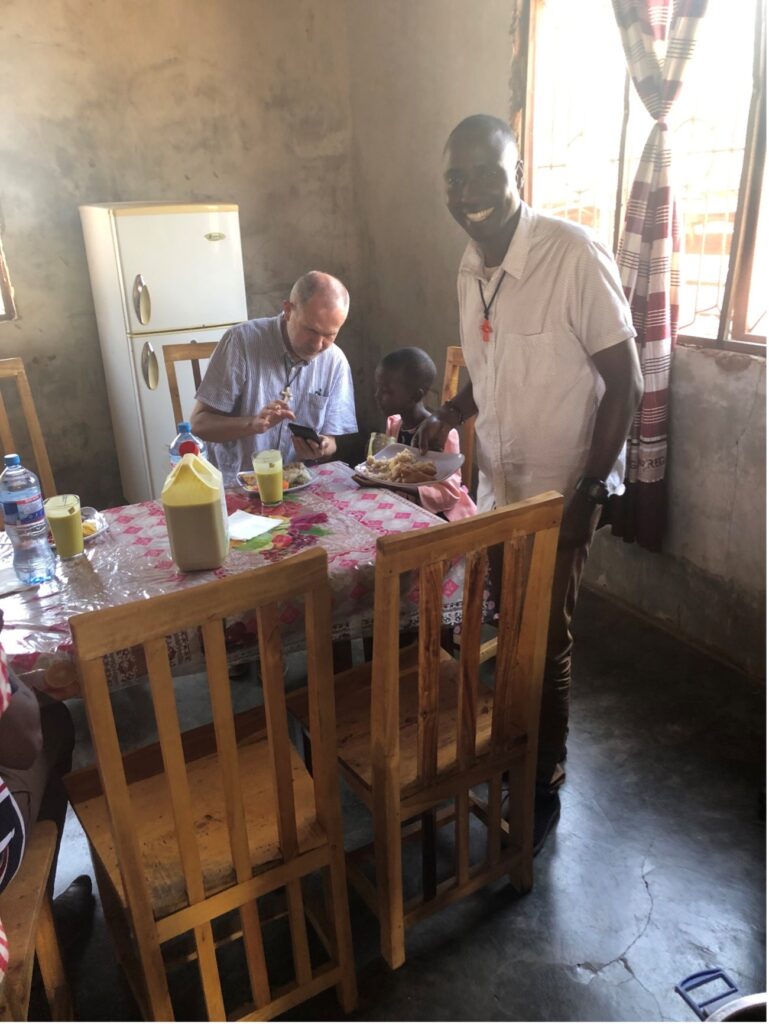 Emmanuel's father noticed that he and I had a similar hair style…he told me it is a sign of wisdom, not age!
More to come on www.resurrectionists.ca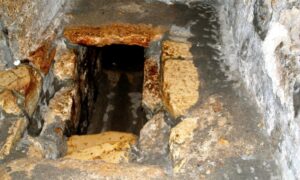 The Apostles of the Resurrection Retreat Committee invites you to join them in mini retreats each Sunday in Lent.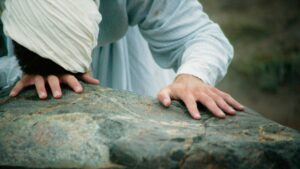 I've mentioned previously one of the things the Spiritual Exercises of St. Ignatius is known for, is the contemplation for making a choice…
This Solidarity Sunday, March 26, 2023, we encourage you to support Development and Peace' Share Lent Campaign.